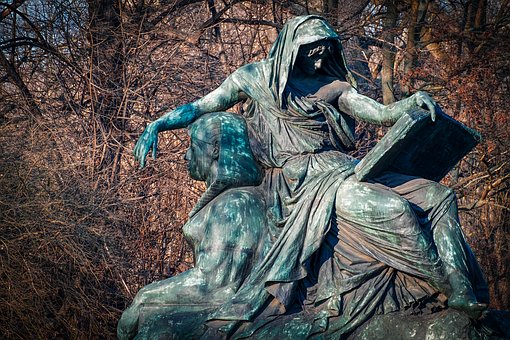 An innovative company providing advance internet communications products and computer technology solutions to markets we serve–Industrial, commercial, retail (POS) and restaurant (POS and order processing).
Company Profile
KAM has established relationships with software development organization providing solutions to consumers, educators and business since 1991. KAM's focus include Internet security solutions for e-commerce sites, consulting for organization expanding into new markets, strategic marketing analysis for organizations, and supplying software solutions for our customers who use Microsoft platforms.
KAM offers three distinct services;
Custom product integration based on Microsoft technologies for commercial and industrial markets.
Systems integration and design services supporting restaurant and retail POS markets using Microsoft based solutions.
Mass transit dispatching products used to manage rail traffic flow.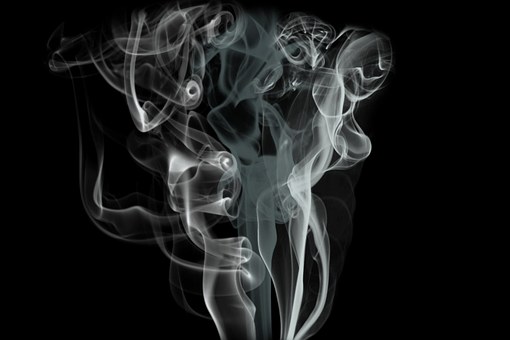 KAM's software products are based on Microsoft distributed COM/COM+ technology and .net solutions are best of class in the commercial and hobbyist market. KAM's technology spans the globe with numerous patents and worldwide and multilingual products. KAM develops products and markets with the one key tenant: provide solutions for our customers, to enable them to solve their problems faster at a lower cost.
The leading supplier of DCC software for the model railroad industry. KAM's has been producing model railroad software since 1991. All of KAM's software is scale independent, internet enabled and supports the popular command stations (Lenz, Digitrax, EasyDcc, NCE and others). Software products execute on Microsoft's current operating systems Windows CE (PC2002 and PC2003) , Windows 2000, Windows XP, Windows 2003 and Windows .net servers.
Looking to run your trains from the internet? KAM's software is the only manufacturer that is internet enabled!