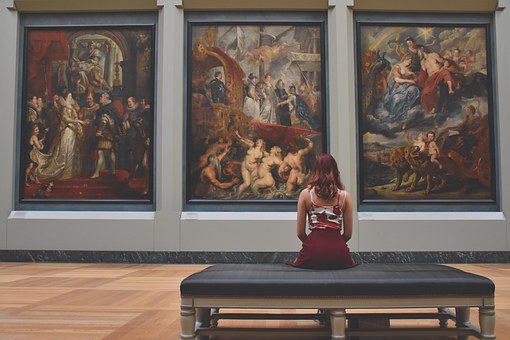 Garden Railway's free monthly newsletter is a great way to keep up-to-date on garden railroad news and product releases. With breaking news from scale model train manufacturers and the monthly-updated online version of our Notes & News column, the Garden Railways newsletter is the best place to go for the latest information about the hobby of garden railroading.
Now offered in both graphic-rich HTML and text formats, the newsletter contains the following features:
garden railroad industry news
the latest product announcements
how-to stories from expert modelers
plant and gardening information
information about the newest issue of Garden Railways with links to online extras found only at GardenRailways.com
great offers from Garden Railways and our partners!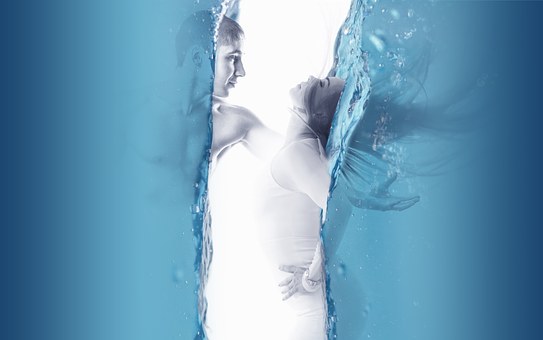 Sign up now for our registered user program by clicking and simply select the option to receive the monthly "Garden railroading" newsletter, delivered the first Tuesday of the month, during the registration process. If you are already a registered user of Trains.com, you can sign up for our newsletter by clicking "update profile" at the top of any page where your user name is displayed.
Site registration is FREE and also provides access to the following Trains.com features:
access to our reader forums where active modelers share advice and insight
use of the Trains.com Index of Magazines, a searchable database of articles that have appeared in Model Railroader, Classic Toy Trains, Garden Railways, and TRAINS, as well as dozens of other modeling and prototype magazines. It's an extremely useful research tool!
access to our Rochelle, Ill. Web cam featuring live action of Union Pacific and BNSF freight trains
newsletters from our sister publications Classic Toy Trains, Garden Railways, and the TRAINS & Classic Trains railroading newsletter
access to the TRAINS News Wire, offering the latest in prototype railroading news