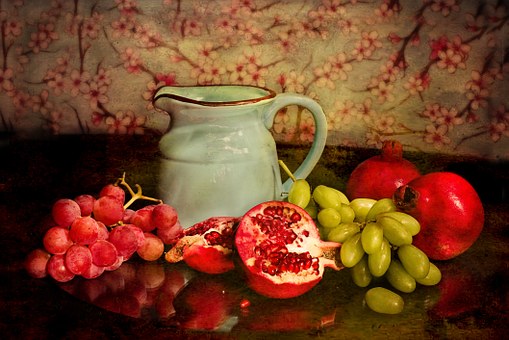 Deep down, everyone knows there is a God. And we all fight against that. We want things our way, on our terms. Yet our need for God is so deep, we replace Him with slavish obedience to science, religion, money, friends, etc. And our world is a mess because of it.
God is pained, justifiably. However, He provides a way for us to escape our predicament, to really know ourselves, and to know Him. That way is the death and resurrection of His Son, Jesus Christ. When we really believe this, God makes us beautiful. Living our lives through Him, we find true freedom. We are no longer afraid.
At PBC, we continually seek to know God through the study and teaching of the Bible. We express His life in us via love for each other, worship of Him and service to His world. We are not perfect, but we are His. After all, it's not all about us, it's about Him.