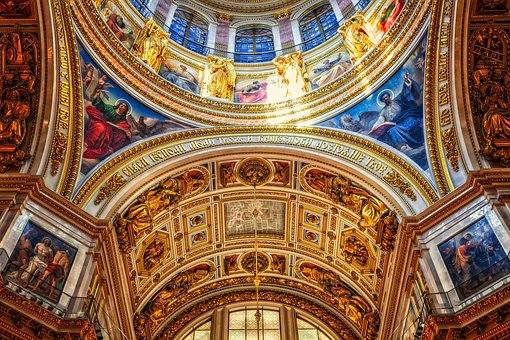 Certain areas of our site are designed specifically for minors, including children under the age of 13, for whom special privacy provisions are applicable, as set forth by the Federal Trade Commission.
Trains.com encourages parents and guardians to spend time online with their children and to participate in the activities offered on our sites. Although we also encourage and specifically direct all children to please ask your parents for permission before sending any information about yourself over the Internet, it is not possible—within the capability of current technology—for anyone to know for certain who is transacting business with them online. We cannot and do not ask minors to provide or disclose more information than is necessary from any other visitor or customer in their dealings with us.
Unless otherwise disclosed during collection, trains.com does not use or provide any personally identifiable information from registrants under the age of 13 for marketing or promotional purposes, except as may be explicitly stated during registration for specific contests or promotions; and if that is the case, the information is used only for that specific contest or promotion.