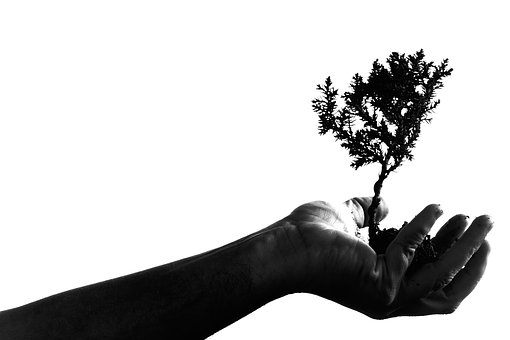 Trains.com is committed to providing service that exceeds the expectations of site visitors and those who register for our services or conduct e-commerce via our web site. This commitment extends to the expectations you may have about maintaining your privacy and that of the members of your family, when it comes to use of any "personally identifiable information" you may provide.
We believe it is important to explain our information gathering practices and the choices you can make about the way your information is collected and used, including any personally identifiable information which trains.com's business partners may share with us. Our policy naturally does not apply to the practices of companies that we do not own or control or to any persons whom we do not employ or manage. Although trains.com is affiliated with Kalmbach Publishing Co., trains.com's privacy policy is separate and distinct from Kalmbach's.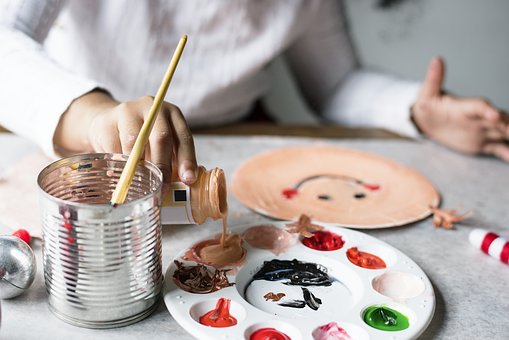 To make this notice easy to find, it is prominently displayed on our home page and at each place where personally identifiable information may be provided. This explanation of our privacy policy answers the following questions:
How and what kinds of information does trains.com collect?
How is this information used?
What can site visitors and those who register for our services do to retain their privacy?
What special policies, precautions and safeguards are employed with regard to children?
Gathering Information
Personally identifiable information is collected by us when you register for our services, decide to place an order (personally or as gifts for others), enter a contest, participate in a survey, or make a general inquiry. We may also receive personally identifiable information you have volunteered to one of our business partners. The information requested when you register with us may include the following: name, address, zip code, phone / fax number, age or date of birth, and e-mail address. If you elect to place an order with one of our business partners, participating merchants, or advertisers, you will need to volunteer additional fulfillment-related necessities, including shipping preferences and credit card information. With regard to surveys or contests in which you elect to participate, we may request additional demographic information along with basic information regarding your reading, hobby, or personal interests and how trains.com or our business partners may better serve those needs. Name, address and other contact information may be collected so that we can respond to any customer service issue, request for information or other general inquiry, along with (of course) information about the nature of your inquiry.